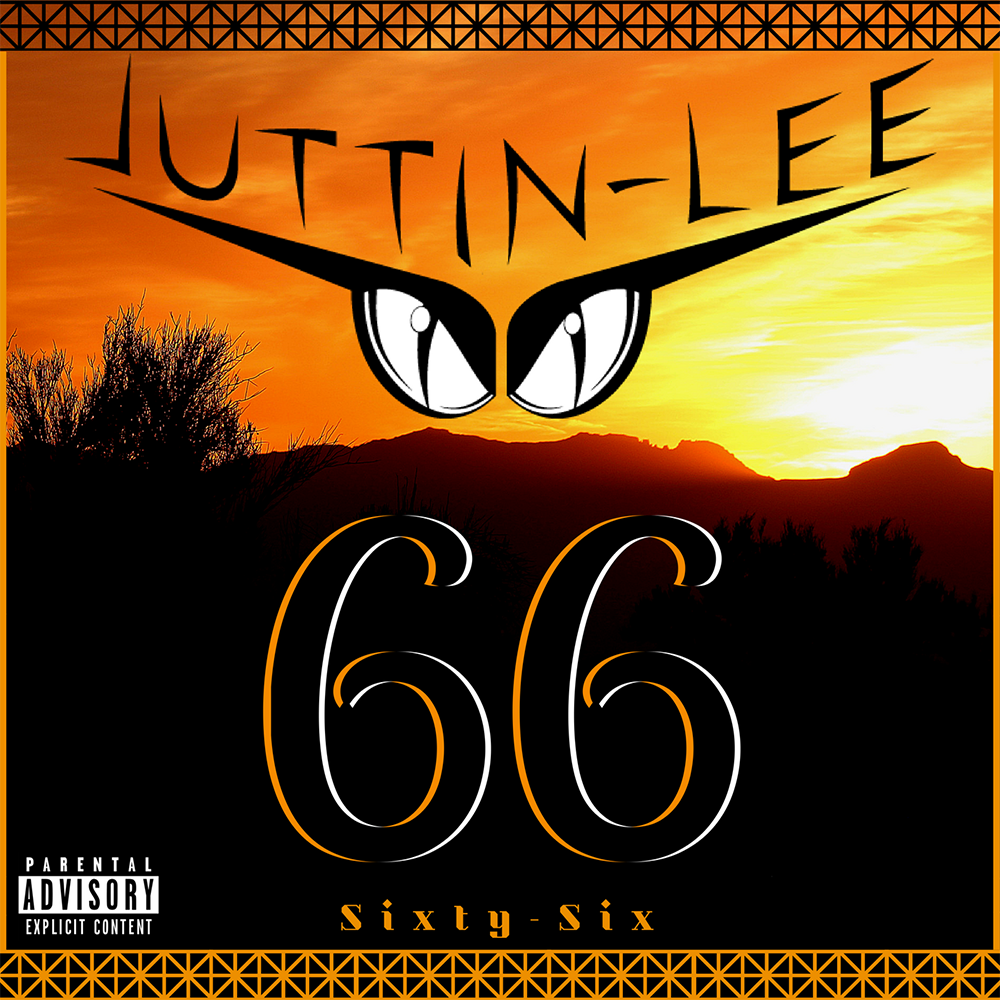 Make your heart beat with the latest EP
by Juttin-Lee
Check out:
Grown From Seed brings out Juttin-Lee's true musical roots.
Check out:
Built-2-Last brings a whole new sound anybody has yet to hear.
Check out:
JUTTIN-LEE
Born and raised in Tooele, UT where rock/hip-hop took control of his youth, Juttin started opening for acts such as Tech N9NE, Rehab, The Game, Potluck, HedPE, and many more before the age of 21. At age 23, Juttin moved to Phoenix to try chasing another dream. Road-Racing motorcycles with his older brother. During that time Juttin met Jeremy at Cosmic Soup Recordings and he began a new full length album. A couple months into recording, Juttin was hit riding his motorcycle and suffered major damage to the left side of his entire body. While managing his recovery, Juttin put his heart and soul into the mic and so keep an eye on Juttin's show dates, music albums and videos as they will be dropping fast!